DIY Materials
We Can Help You Build Your Fence
While some people do not have the skills or time to build a fence, other individuals love a challenge and enjoy building projects. If you are the type of person who liked DIY projects and need a fence, come to Reliable Fence & Construction for all your fencing project needs! We offer various types of fencing supplies, products, and tools to ensure your fencing project goes as smooth as possible.
We offer the following DIY materials and services: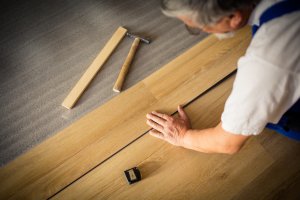 Gate materials
Fence materials
Advice (if you ask!)
Residential gate / fence materials
Commercial gate / fence materials
Material lists and pricing if you bring a drawing of your fence or gate
No matter what type of fence or gate you have in mind, we can help you create it as cost-effectively as possible! If you change your mind and wish to have professionals install a gate or fence on your property, our experienced contractors and fencing experts can be of service. Call our Portland commercial and residential fencing company at (503) 669-8148 for Eastside service or (503) 252-5599 for Westside service today to learn more about our DIY materials!